Hanoi Solaria hotel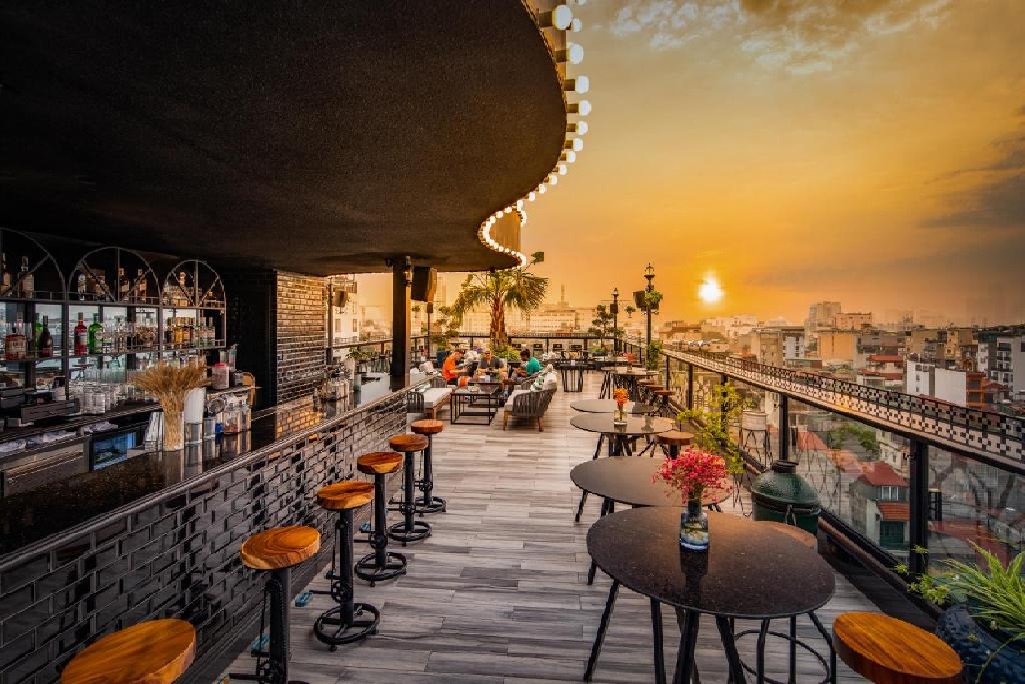 Star Rates:

INFORMATION
Solaria Hotel Hanoi welcomes guests in a refined and intimate atmosphere, where every detail has been thought to give them the best service and make their stay more enjoyable.

Our Reception and personal concierge team is at the service of our guests 24/7 to meet all their demands.

A romantic dinner, a trip to organise? An unforgettable getaway trip Halong bay or simply just a private airport transfer to the town? Arranging your tickets to attractions, shows and sky bar to enjoy! Our team will always be available and attentive, will make your experience special."

Please CONTACT US for the quotation and booking of Hanoi Solaria hotel
RELATED Hotel