Hanoi Lucien hotel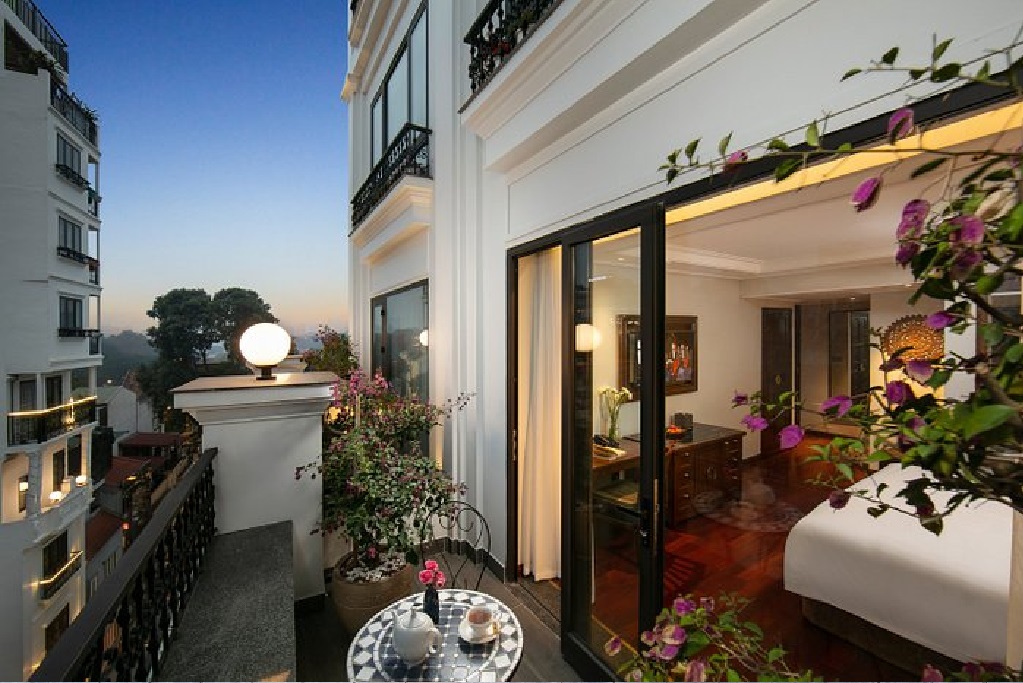 Star Rates:

INFORMATION
The Lucien Hanoi Hotel & Spa is perfectly located at No 2 Cau Go Lane, Hoan Kiem District, Old Quarter of Hanoi.
That land was the former house of a Vietnamese-French man, named Lucien. It would be normal if Lucien simply transferred or rented his old house to make the hotel. But the truth of every story in life has its miracle reasons….

Lucien was always an attractive person, especially with the children in the old town, because in him was a library of special stories told in a slow, warm tone, along with the Old French song.

His childhood was with the puppet theater, he learned how to make a water puppet and was ready to sit down all day and showed the children how to do it. What was more wonderful to children when they were instructed to puppets by a respectable teacher! Let's keep quiet when the narrative stories as never to cease until the children cheered joyfully, when a puppet was born. So, the old house of the teacher became the place where the children very much favorite and frequented every morning and afternoon.


Time passed by, the land was inherited to his only daughter with passionate desires of making such memorable place for everyone, so the Lucien Home was born since then to be now called – The Lucien Hanoi Hotel & Spa!
Please CONTACT US for the quotation and booking of Hanoi Lucien hotel
RELATED Hotel