Hanoi Aira Boutique hotel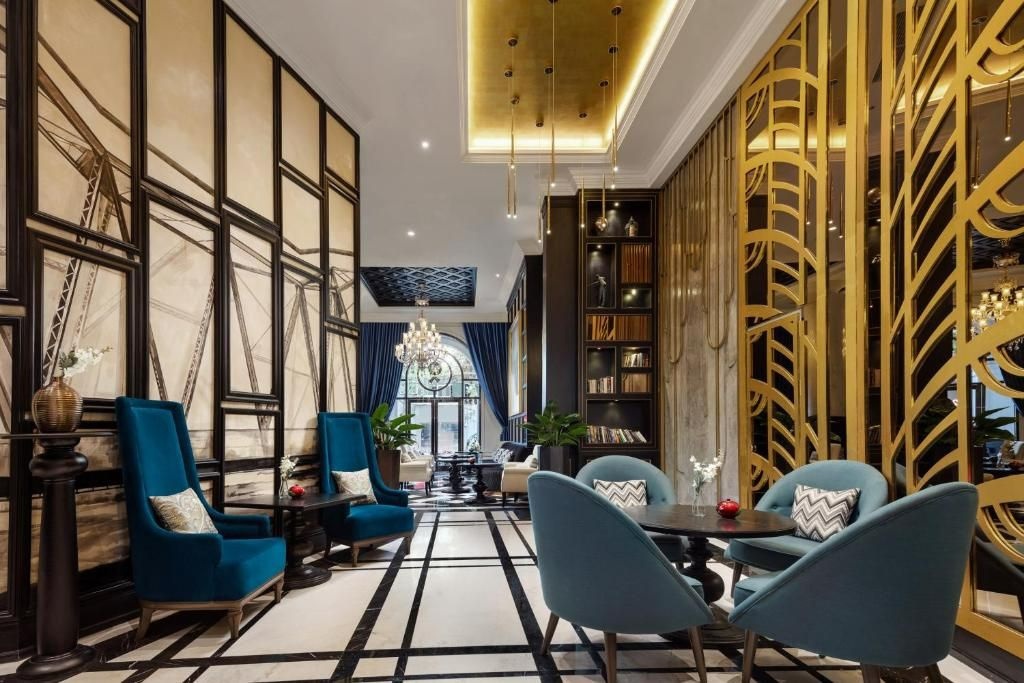 Star Rates:

INFORMATION

Nestled in the lush tree-lined charming diplomatic Tran Phu Street, merely few steps from the quaint Hanoi Old Quarter, the luxury 4+ star AIRA Boutique Hanoi Hotel & Spa's signature style is perfectly suited either your upscale business stay, a pampered vacation or a romantic getaway.
With 60 luxurious, elegantly appointed rooms, the hotel is large enough to offer a full array of high end services such as 360 degree panoramic view sky bar, award-winning restaurant, bakery & coffee shop, spa service, tailoring shop, a gym and all-season infinity pool, yet small enough to provide you with personalized attention you deserve. Step off the bustling streets of Hanoi and enter a serene retreat, prepare to be pampered at most.

Please CONTACT US for the quotation and booking of Hanoi Aira Boutique hotel
RELATED Hotel