La Vela Saigon hotel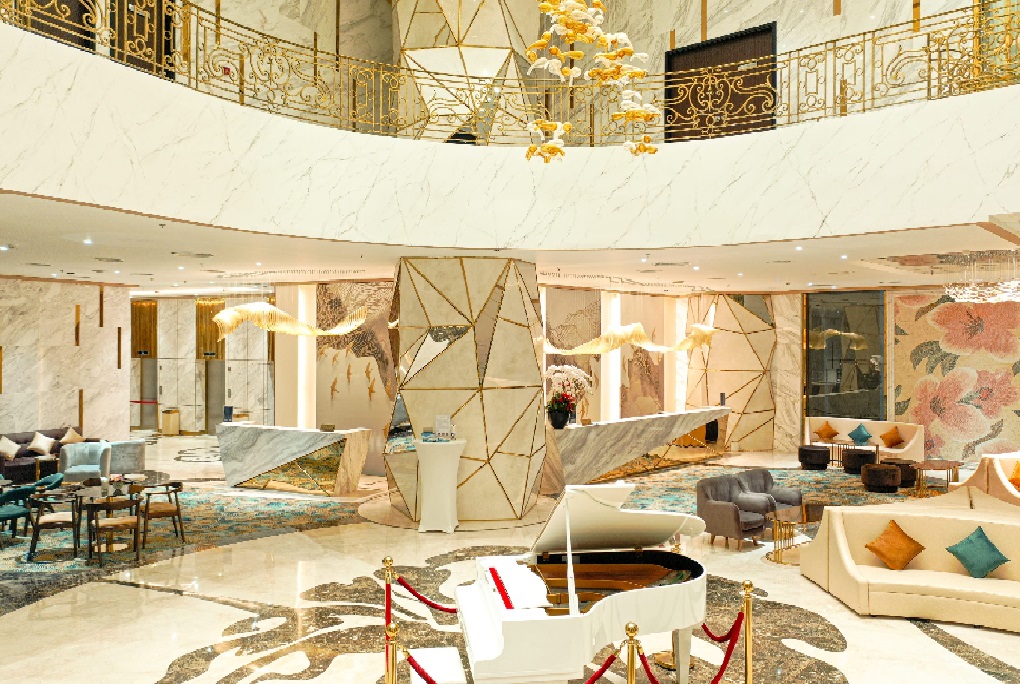 Star Rates:

INFORMATION
La Vela Saigon with modern design and classic royal style will bring a magnificent experience for those people who have a passion for travel. Let's awaken your spirit. Create a whole new lifestyle with our service; from the most comfortable room to a sumptuous feast. Its extensive gastronomic offerings feature several restaurants and bars; and super wellness facilities, complemented by the magnificent view of Ho Chi Minh city. Everything is accompanied by the urban and cosmopolitan spirit.
At La Vela Saigon Hotel - the iconic hotel that offers 280 luxurious rooms and suites that feature stylish interiors and high class. Soothing hues in each room create a relaxing ambiance that provides business and leisure travelers an indulgent refuge after a day of exploring Ho Chi Minh City.

Creativity in the culinary journey with extensive menus from all over the world and a special touch with traditional flavors. No matter the party, our talented chefs will bring out the best in food for you.
Whether you are holding a lavish banquet, a formal business seminar, an intimate cocktail reception, or a wedding solemnization. Our experienced team expertly managed every event—what an ideal place for your gatherings.

There's nothing like a full day at the spa with all the work to put your mind and body in rest mode. Let sit back to relax and rebalance your energy or work up a sweat with our modern fitness facilities.
Please CONTACT US for the quotation and booking of La Vela Hotel in Ho Chi Minh city
RELATED Hotel