Au Lac Charner hotel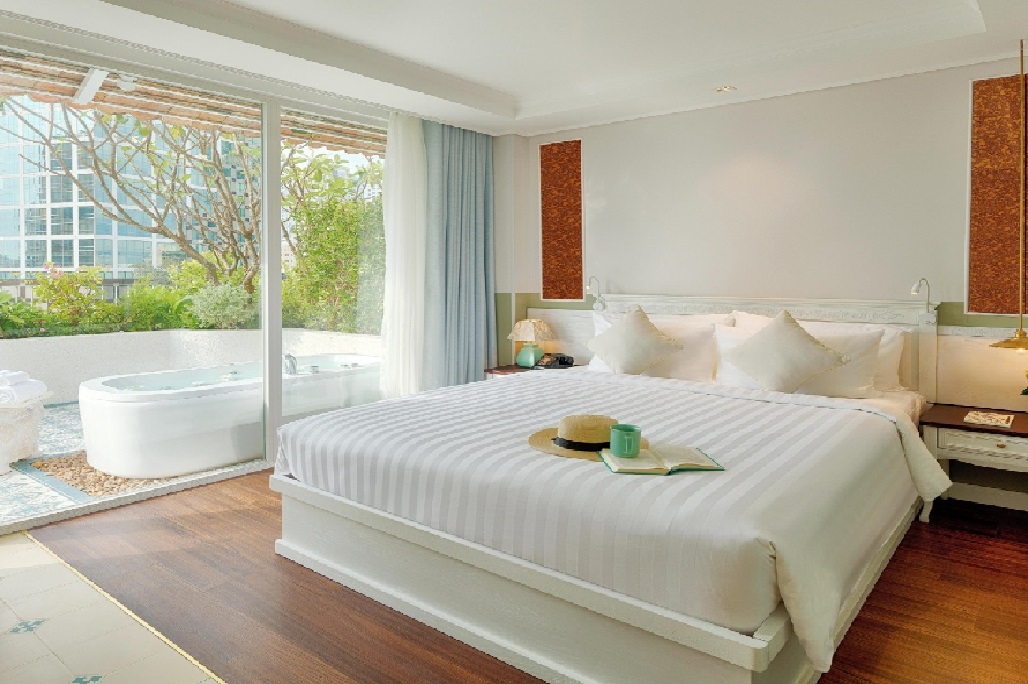 Star Rates:

INFORMATION
Au Lac Charner, inspired by Indochina's street names, culture, and architecture, brings Saigon's legacy to life with French colonial colors and an expressive enthusiasm for the past. Visitors at the hotel could enjoy meals served all day in the Adran Tea House with historical details, which is how Au Lac Charner conveys every wonderful moment.


Staying at Au Lac Charner means that you in the center of genuine Saigon - a District 1 area with colorful, busy, and active streets where the past and current coexist together. Enjoy traditional street cuisine from a roadside stand, a cup of coffee, or a panoramic view of Saigon from the nearby Bitexco building's Skydeck.
Our hotel is named after Charner Avenue, a busy and bustling boulevard that represented Saigon's sophistication and elegance during the colonial period. Today, you may walk along this street to discover the mysteries of Saigon's golden past, drink coffee at a roadside store, or see the vibrant modern Saigon.
Nguyen Hue Boulevard, Vietnam's first pedestrian boulevard, is a short distance away, as are significant historical monuments such as the City Post Office, Ben Thanh Market, Notre Dame Cathedral, and Ho Chi Minh Opera House.
Everything is just a few steps from Au Lac Charner Hotel.
Please CONTACT US for the quotation and booking of Au Lac Charner hotel
RELATED Hotel