Phat Linh Hotel Halong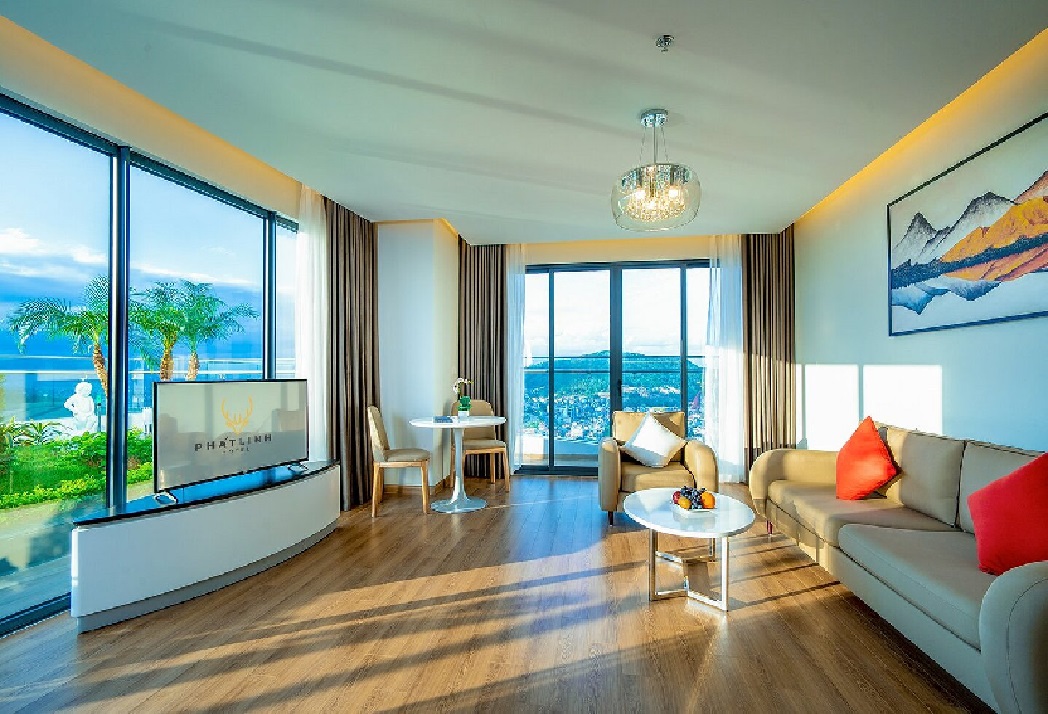 Star Rates:

INFORMATION
Eastin Phat Linh Hotel Halong has 325 comfortable rooms.
The hotel offers 5-star accommodation with excellent hospitality and provides conference rooms with state-of-the-art facilities and great dining experiences in our restaurants and bars.
All rooms are equipped with LCD flat screen TVs and offer a wide selection of local and international TV channels.

Please CONTACT US for the quotation and booking of Phat Linh Hotel Halong
RELATED Hotel