Novotel Ha Long Bay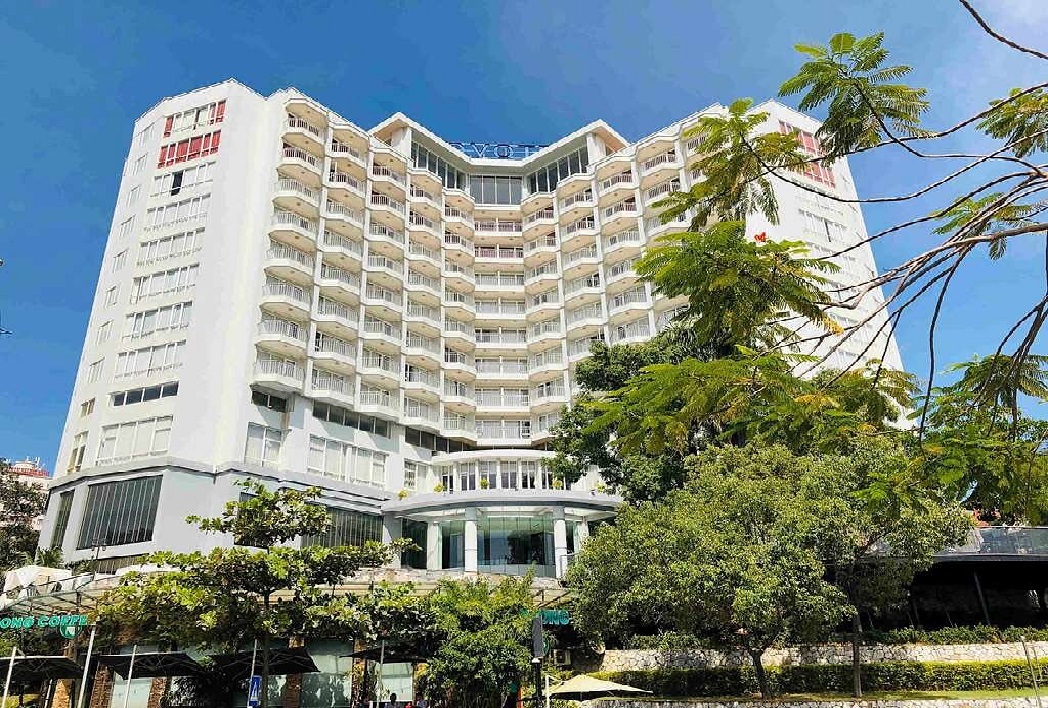 Star Rates:

INFORMATION
Novotel Ha Long Bay is the first 4 star internationally recognised hotel in the popular region.
Just three hours from Hanoi, the 225 room beachfront hotel is in close proximity to major attractions such as bay cruises and local markets.

Novotel Ha Long Bay enjoys a stunning vista from all angles, and even the outdoor pool with swim up bar overlooks the idyllic bay. Great for business travel or family holidays, the hotel boasts modern interiors and great facilities including WiFi Internet.

Please CONTACT US for the quotation and booking of Novotel Ha Long Bay
RELATED Hotel