Citadines Marina Halong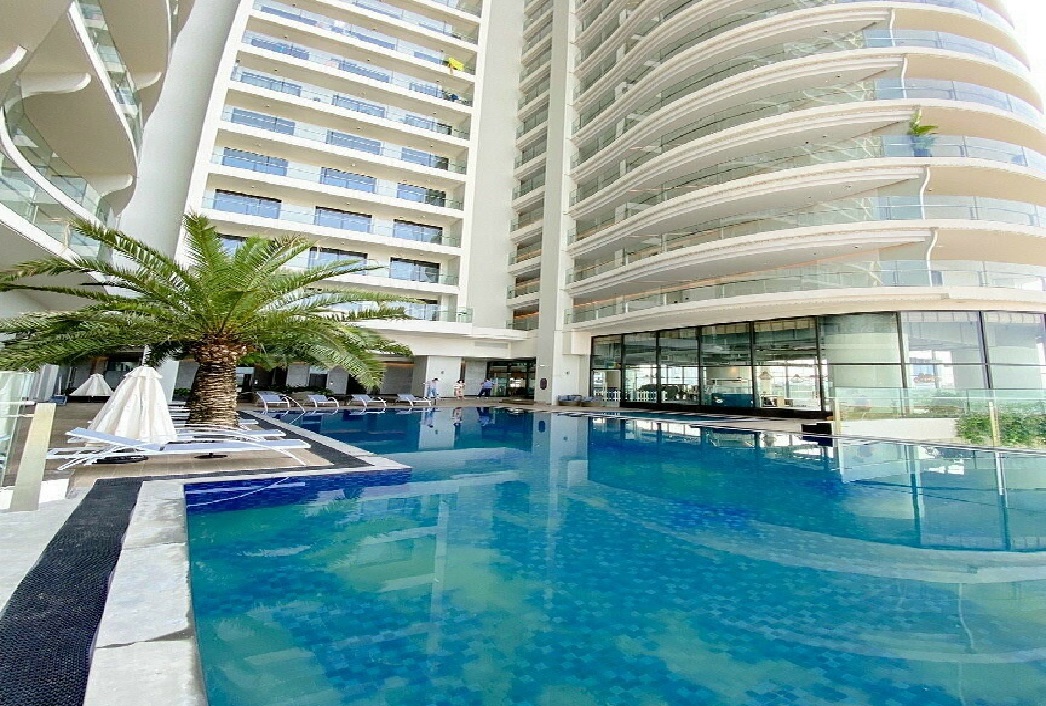 Star Rates:

INFORMATION
Apart'hotel in Halong Bay The spectacular Citadines Marina Halong offers guests majestic views of Halong Bay. Located just off of the meandering sea-lined walkway of Vietnam's freshest city, the Apart'hotel is the perfect spot to experience the UNESCO World Heritage site.

Guests looking for an adventure could enjoy boat excursions through Halong's 1,600 spectacular islands and islet; weave through pillars on a water bound kayak adventure; chill out by the poolside; dive into Vietnam's world-class street food scene; and relax with a leisurely morning run passing by the bay's iconic limestone karsts. Pick from our well designed Studios to Two-Bedroom and Three-Bedroom apartments, with wireless internet connection for a late-night series binge and a well-equipped fitness zone with everything you need for that early morning workout.

With its strategic location, Citadines Marina Halong offers easy access to exploring the awe-inspiring ancient seascape by boat or cable car, right from doorstep. Besides Vietnam's world-renowned street eats, the restaurants at the property offer western comforts to Southeast Asian classics, along with a rooftop bar to watch the flickering lights of the ships in the bay as the sun begins to set.

At Citadines Marina Halong, guests could stay in the heart of the magnificent city by the bay, while enjoying the comforts of their apartment. The Apart'hotel also provides a fitness zone with everything you need to train with confidence, sparkling indoor and outdoor pools and a yoga centre for those early morning exercises.
Please CONTACT US for the quotation and booking of Citadines Marina Halong
RELATED Hotel