Holidays in Phu Quoc Island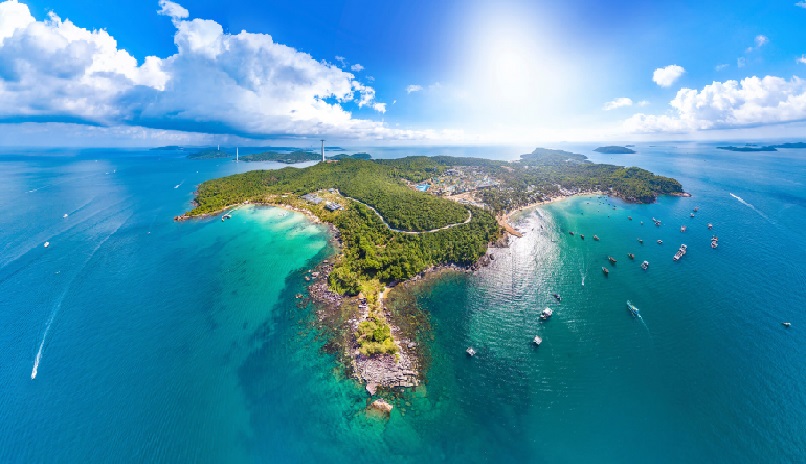 Tour starts at (city): HN/HCM city
Tour duration: From 3 days
TOUR DETAIL
Nestled in the Gulf of Thailand a stone's throw from Cambodia, Phu Quoc is Vietnam's largest and westernmost island.

While over half of the teardrop-shaped island comprises Phu Quoc National Park, a dense tropical jungle draped around scenic mountains, its many beaches remain the main attraction. Most notable of these are Khem Beach (or "Cream Beach"), recognized as one of the world's best beaches, and Sao Beach, both sitting in on the southern end of the island and offering palm trees, white sand, and stunning views.


If you're looking for cheap accommodations and a social, tourist-heavy atmosphere, head to North Long Beach, which can be accessed from the majority of the island's hotels. In recent years, Phu Quoc has been increasingly threatened by over-tourism and development, so plan a visit soon to enjoy its natural beauty.
Please CONTACT US for a best holiday in Phu Quoc Island.
RELATED TOURS