Holidays in Nha Trang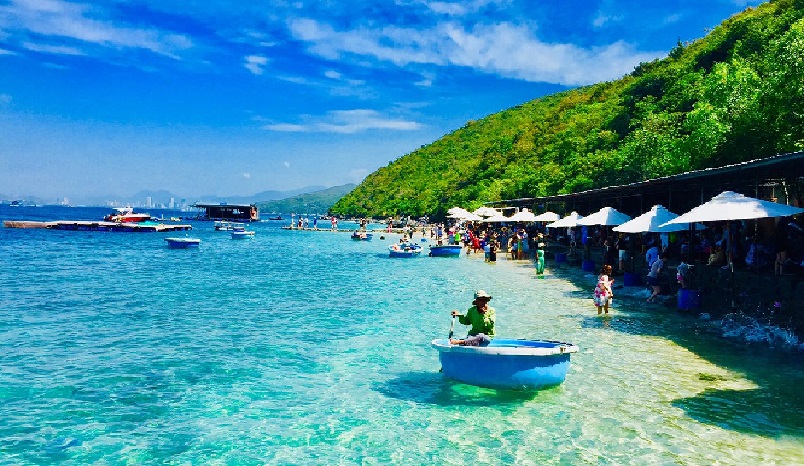 Tour starts at (city): HN/HCM city
Tour duration: From 3 days
TOUR DETAIL
This south-central city long boasted some of the world's most beautiful beaches, though tourism and development have made quite a dent in its landscape in recent years.

Still, there remain a number of pristine, well-kept beaches and islands that are worth a visit if you find yourself in the area.At the city's main beach, called Nha Trang Beach or City Beach, you'll find that iconic view of the bay, along with a decently-sized crowd during peak hours.

For more secluded options, check out the beaches on the nearby cluster of islands, including Hon Lon and Hon Tre, which is home to the gaudy but popular resort Vinpearl.
Please CONTACT US for a best holiday in Nha Trang.
RELATED TOURS