Holidays in Mui Ne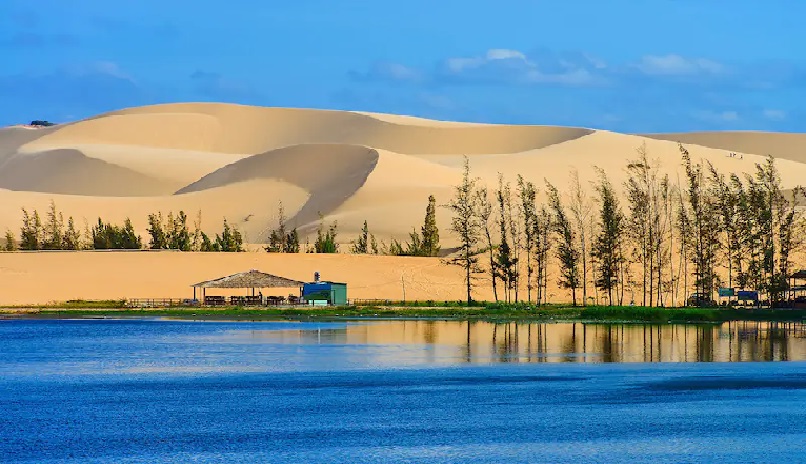 Tour starts at (city): HN/HCM city
Tour duration: From 3 days
TOUR DETAIL
A hop-skip from the hustle and bustle of Saigon, the area commonly referred to as Mui Ne (though it includes portions of Ham Tien ward and Phan Thiet city) is renowned for its coastline as well as a number of other natural wonders.

A small fishing town with beaches to rival those on this list, Mui Ne is differentiated by a majestic, nearby expanse of desert known as the White Sand Dunes and Red Sand Dunes, which are popular for sand-surfing and even hot-air balloon rides.

The best-known beach portion of the Mui Ne area, however, is actually located a quick 15-minute trip away in the Ham Tien ward, which is also home to the surreal Suoi Tien, or "Fairy Stream," known for its hardened sand embankments and waterfall.
Please CONTACT US for a best holiday in Mui Ne.
RELATED TOURS