Holidays in Ly Son Island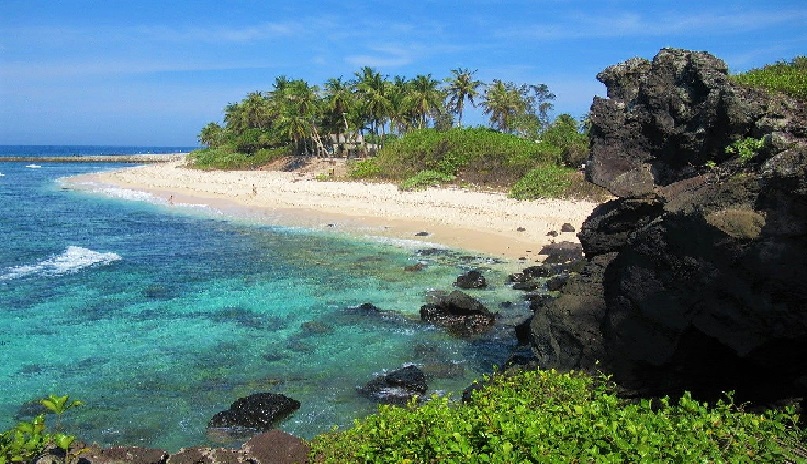 Tour starts at (city): HN/HCM city
Tour duration: From 3 days
TOUR DETAIL
With a remote location off the central coast of Vietnam, the lesser-known Ly Son Island is a cluster of volcanic craters that's not yet well-known among tourists.

There aren't as many palm trees and beach resorts on the two main islands, known as Dao Lon and Dao Be; instead, find many fascinating geological formations as well as over 50 temples and shrines and world-famous garlic and seafood.

Much of the Dao Lon is taken up by the garlic farms, which can be smelled from miles away, but the acclaimed To Vo arch (pictured above) opens up to clear blue waters and fossil reefs.
If you've got time, take a 15 minute ferry to the tiny Dao Be, also known as An Binh, where you can swim off the shores and enjoy the underwater views of seaweed fields and colorful reefs.
Please CONTACT US for a best holiday in Ly Son Island.
RELATED TOURS