Holidays in Halong Bay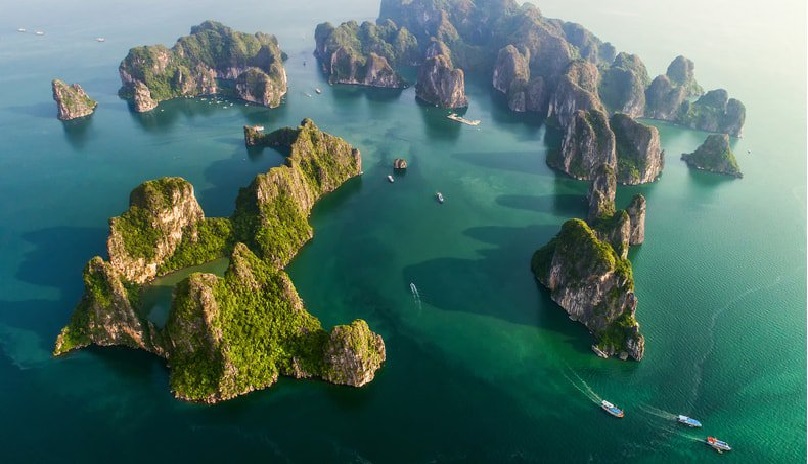 Tour starts at (city): Hanoi
Tour duration: From 1 day
TOUR DETAIL
If you're in Hanoi, this UNESCO World Heritage Site is a quick, and totally worth-it day trip that takes roughly four hours each way by bus.

Though known primarily for its world-famous limestone outcroppings, Ha Long Bay boasts a number of its own number of beaches, the most obvious being Bai Chay, the artificial setup that lures in most tourists.

For the full experience, opt for a boat tour that'll take you to Ti Top Island, an island in the center of the bay with its own beach. And, if you've got the time to make an overnight affair of your visit, visit the less-trodden, white-sand-laden Ban Chan beach.
Please CONTACT US for a best holiday in Halong Bay or click HERE for Halong packages.
RELATED TOURS