Holidays in Doc Let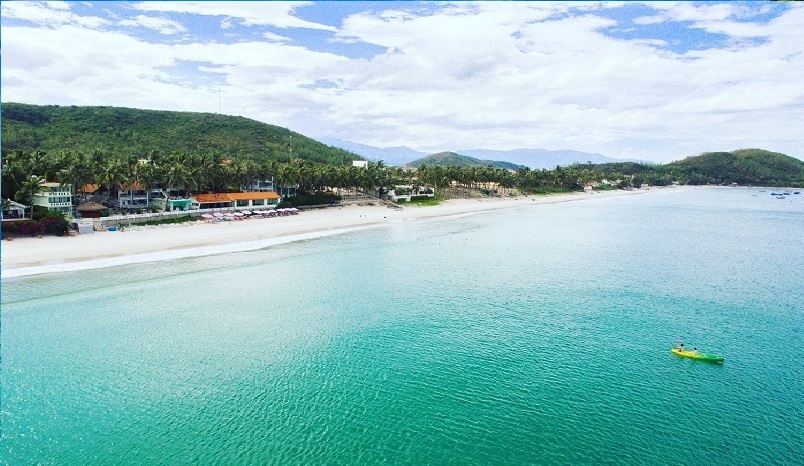 Tour starts at (city): HN/HCM city
Tour duration: From 2 days
TOUR DETAIL
Boasting around 11 miles of of chalk-white shores and turquoise waters, Doc Let is a quick, one-hour trip from Nha Trang.

The north section of the scenic bay is frequented by tourists, and is home to most of the beach resort and hotels. The central section, meanwhile, has sections of pristine shores, but beware the Hyundai shipyard and busy port area.

Lastly, the southern part of Doc Let, known as Jungle Beach, is a longtime backpacker favorite surrounded by fishing villages. Note that most of Doc Let is not as developed as Nha Trang, with mostly family-owned shops providing food, kayak rentals, and accommodations. The closest city is Ninh Hoa.
Please CONTACT US for a best holiday in Doc Let.
RELATED TOURS