Hiking through Lao Cai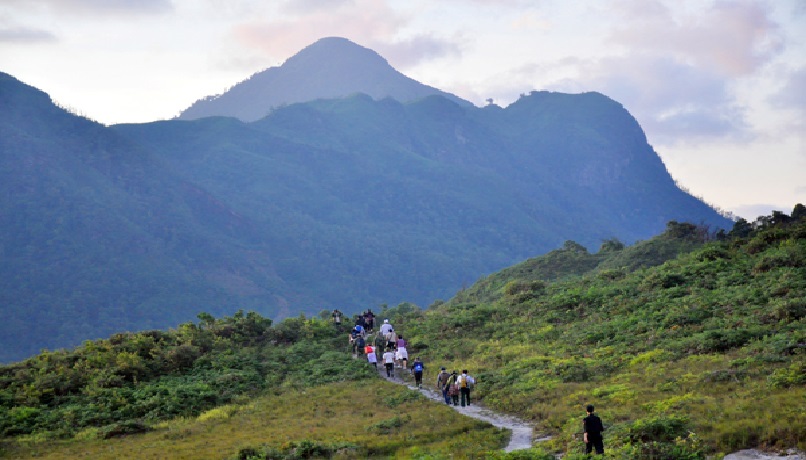 Tour starts at (city): Hanoi
Tour duration: From 1 day
TOUR DETAIL
It's easy to think the highlands surrounding Sapa in Lao Cai were created for eye-popping hiking trips. This is one of Southeast Asia's highest mountain ranges, where ancient footpaths zigzag through thick jungles and along gushing rivers. One of the best ways to explore the northern mountains is on a hike spanning several days, giving you the time to absorb the diversity of the destination. The cultural kaleidoscope is a match for the topography. As you hike from village to village, you'll sit down to dinner with a range of different ethnic groups, each with their own language, architecture, and traditional dress.

There are several excellent hiking tour providers in northern Vietnam, such as Topas Travel. Topas can arrange seven-day, six-night hiking journeys that blend stunning landscapes and cultural encounters. You'll stay with different ethnicities in charming homestays, but also enjoy the luxury of Topas Ecolodge and Topas Riverside Lodge.
Please CONTACT US for hiking through Lao Cai.
RELATED TOURS