Cycling from Hue to Ho Chi Minh City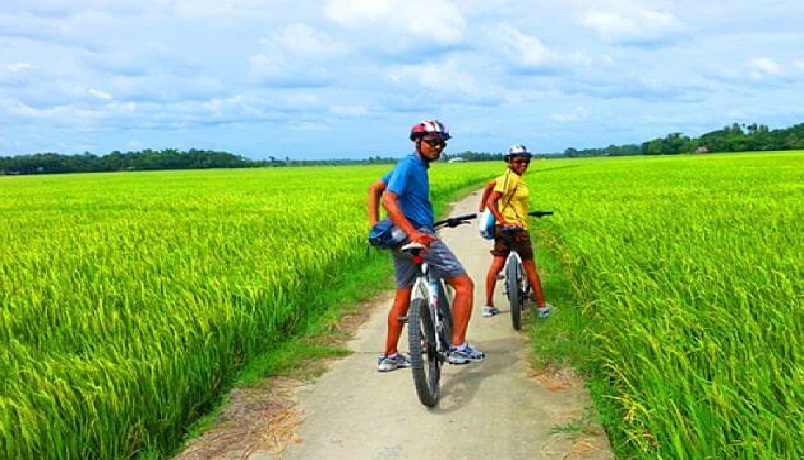 Tour starts at (city): Hue
Tour duration: 10 days
TOUR DETAIL
Vietnam's jagged coastline lends itself to some heart-pounding road bike adventures. You can cover a lot of ground quickly on two wheels. Take in the country's diverse geography, skirting around serene bays and climbing lush highlands all in one day. The route from Hue to Ho Chi Minh City covers intense mountain passes, crumbling ancient towns and cities of skyscrapers. Best of all, you can stay in hand-picked accommodations and sample changing regional flavours as you head from the spicy centre to the sweet south.


We arranges ten-day trips that span Central and Southern Vietnam. The route begins in the ancient imperial capital of Hue and finishes in the bright lights of Ho Chi Minh City. En route you'll pass through charming Hoi An, cycle around the bays north of Nha Trang, and climb to the Central Highlands city of Dalat.

Please CONTACT US for such an amazing trip and also for other designed packages for your group.
RELATED TOURS