My Boutique Hotel Sapa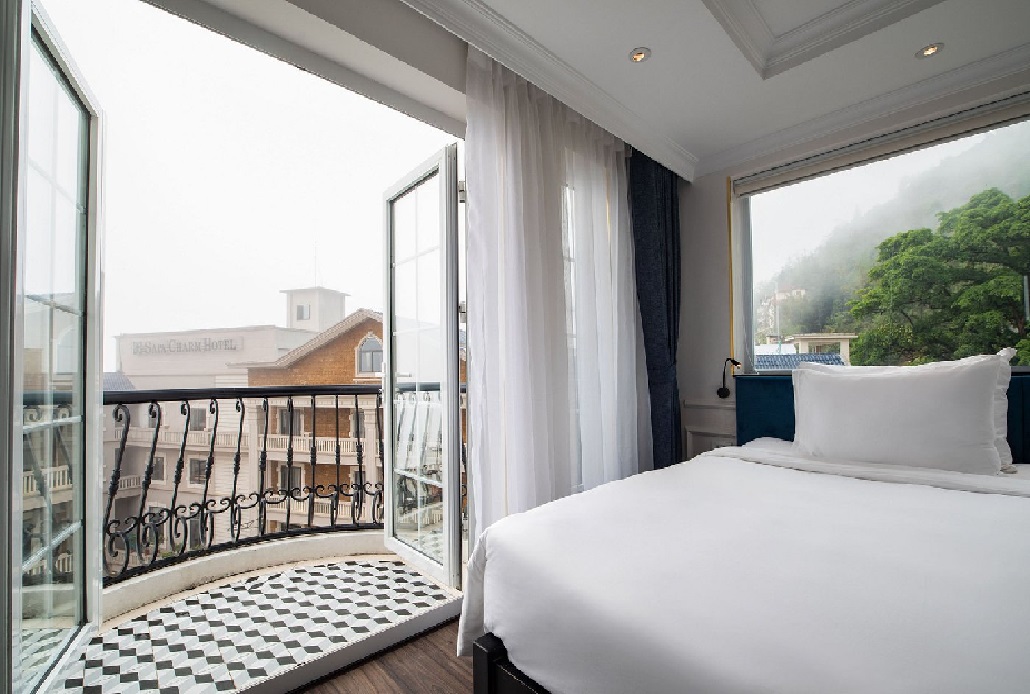 Star Rates:

INFORMATION
Ideally located on legendary Muong Hoa street in the heart of Sapa town, especially on the most ancient street in Sapa, My Boutique hotel Sapa proud to be one of the best boutique hotel in Sapa.

It's merely 10 minute from our hotel to Sapa local market or Sapa Church and to legend Sapa love market. My Boutique hotel Sapa offers a modern and diverse range of services and facilities.

The hotel`s location is very convenient for guests with shopping and banking facilities, as well as eating and entertainment options, all are very close by. With an array of well-appointed rooms, the My Boutique hotel Sapa offers you a most relaxing & comfortable accommodation in Sapa.

All rooms are cozy decorated & fully featured with state-of-art facilities & amenities such as hard-wooden floor, in-room free wireless internet access, cable TV, tea & coffee making facilities, hair-dryer, bathroom with standing shower or bath tub, etc… All rooms are well maintained in an absolute cleanliness and hygiene.
Please CONTACT US for the quotation and booking of My Boutique Hotel Sapa
RELATED Hotel