Tam Coc Sunshine Homestay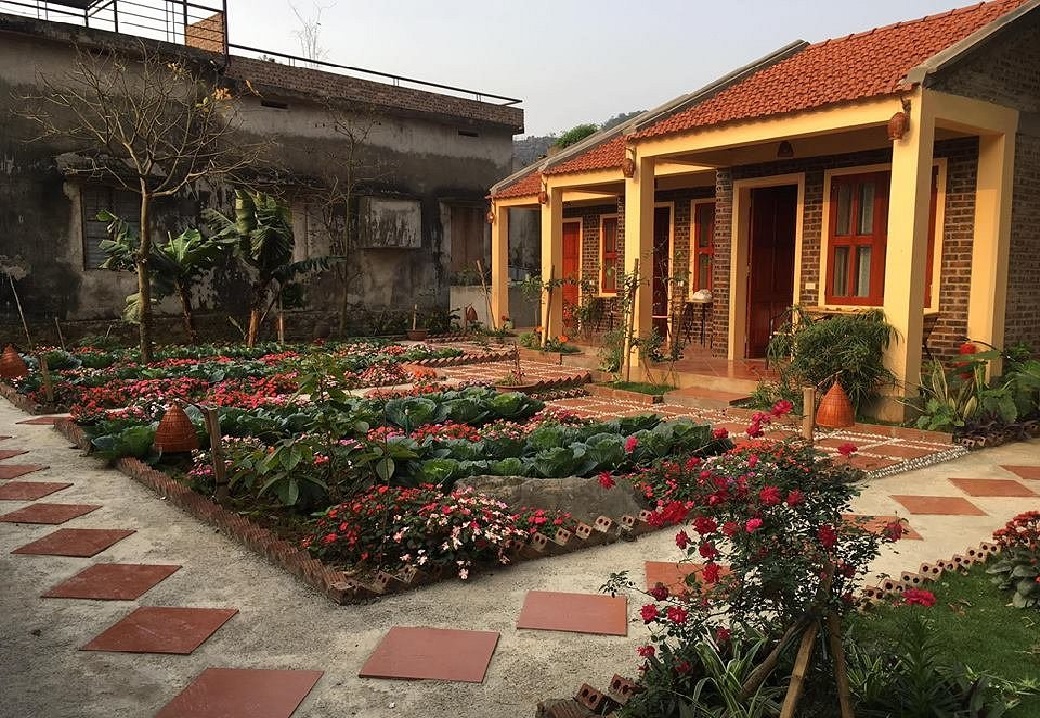 Star Rates:

INFORMATION
Tam Coc Sunshine Homestay is an excellent choice for travelers visiting Ninh Binh, offering a family-friendly environment alongside many helpful amenities designed to enhance your stay.


Close to some of Ninh Binh's most popular landmarks, such as Bich Dong Pagoda (1.4 mi) and Hoa Lu temples of the Dinh & Le Dynasties (1.5 mi), Tam Coc Sunshine Homestay is a great destination for tourists.

Free wifi is offered to guests, and rooms at Tam Coc Sunshine Homestay offer air conditioning.
If you like diners, Tam Coc Sunshine Homestay is conveniently located near Dong Minh Restaurant, Hai Linh Restaurant, and Sapa BBQ.

Looking to explore? Then look no further than Tam Coc (0.3 mi), Thai Vi Temple (0.5 mi), and Linh Coc Pagoda (1.1 mi), which are some popular Ninh Binh attractions – all conveniently located within walking distance of the inn.
Please CONTACT US for the quotation and booking of Tam Coc Sunshine Homestay
RELATED Hotel