Tam Coc Garden Resort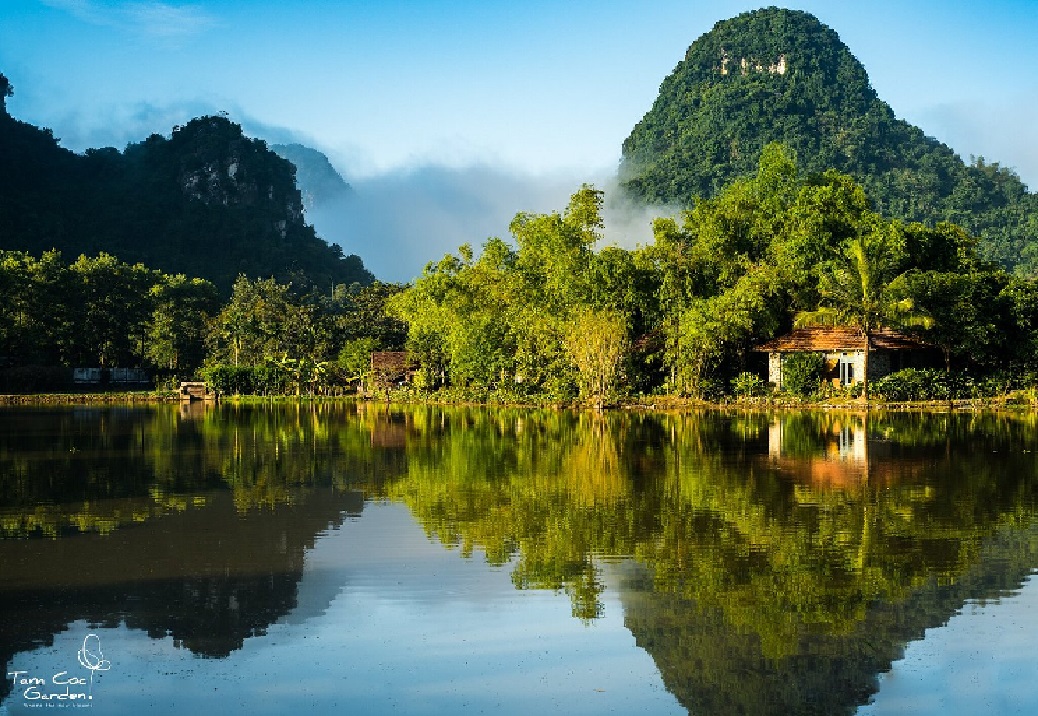 Star Rates:

INFORMATION
Far removed from the hustle and bustle of city life, Tam Coc Garden, nestled amidst rice fields, is a jewel of hospitality, gastronomy and romanticism, harmoniously intertwined with local farm life.

The benefits of eco-tourism, cultural tourism and combined tourism are conveyed through the architecture and the foundational functioning of Tam Coc Garden. In fact, in keeping with the original construction of an authentic Tonkinese village, surrounded by rice paddies, with its typical stone houses and tile roofs, bamboo groves, gardens and orchards, Tam Coc Garden is proud to say that all staff members are from the surrounding villages, which adds to the uniqueness of Tam Coc Garden.

As you ascend the steps to Tam Coc Garden, you will be warmly welcomed as a close friend who can share special moments with the local people into a quiet, peaceful, simple atmosphere in which comfort is not compromised.

Please CONTACT US for the quotation and booking of Tam Coc Garden Resort
RELATED Hotel