Mua Caves Ecolodge Ninh Binh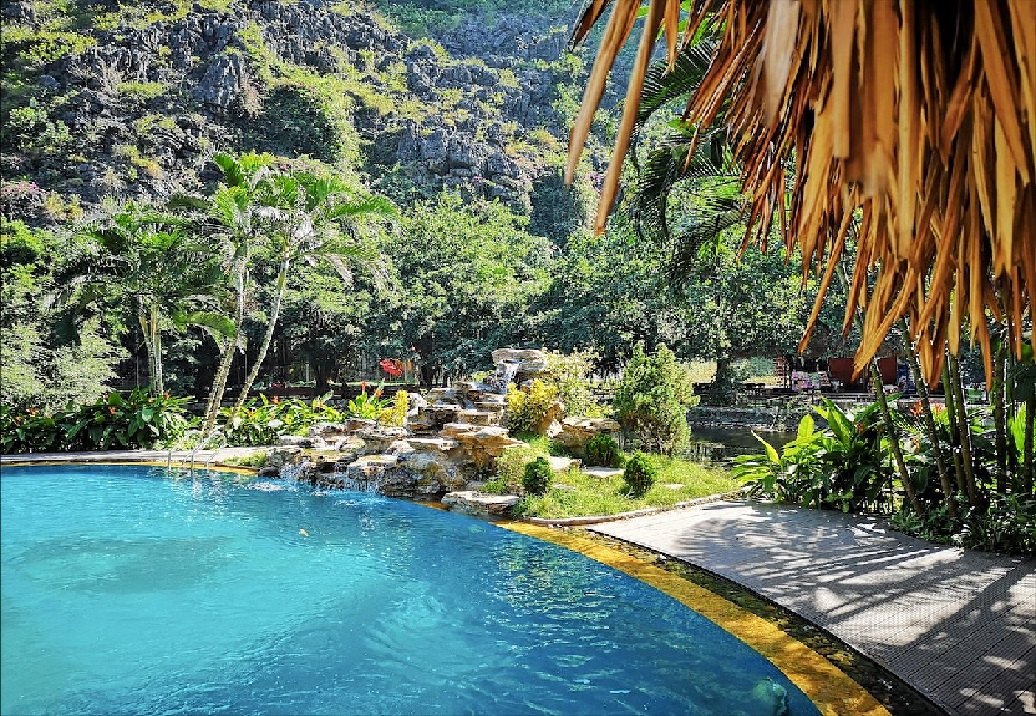 Star Rates:

INFORMATION

Mua Cave Ecolodge Ninh Binh (Hang Mua) sits near by the Lying Dragon Mountain area, a region often referred to as "Ha Long Bay on land" that lies approximately 100km south of Hanoi and 200km southwest of Ha Long.

It is easy to arrive at the resort by taking a 2-hour drive or boarding a train from Hanoi. With an area of 40.000 square meters, Mua Caves Ecolodge is surrounded by lush rice fields and magnificent limestone mountain.

Please CONTACT US for the quotation and booking of Mua Caves Ecolodge Ninh Binh
RELATED Hotel