Friendly Home Ninh Binh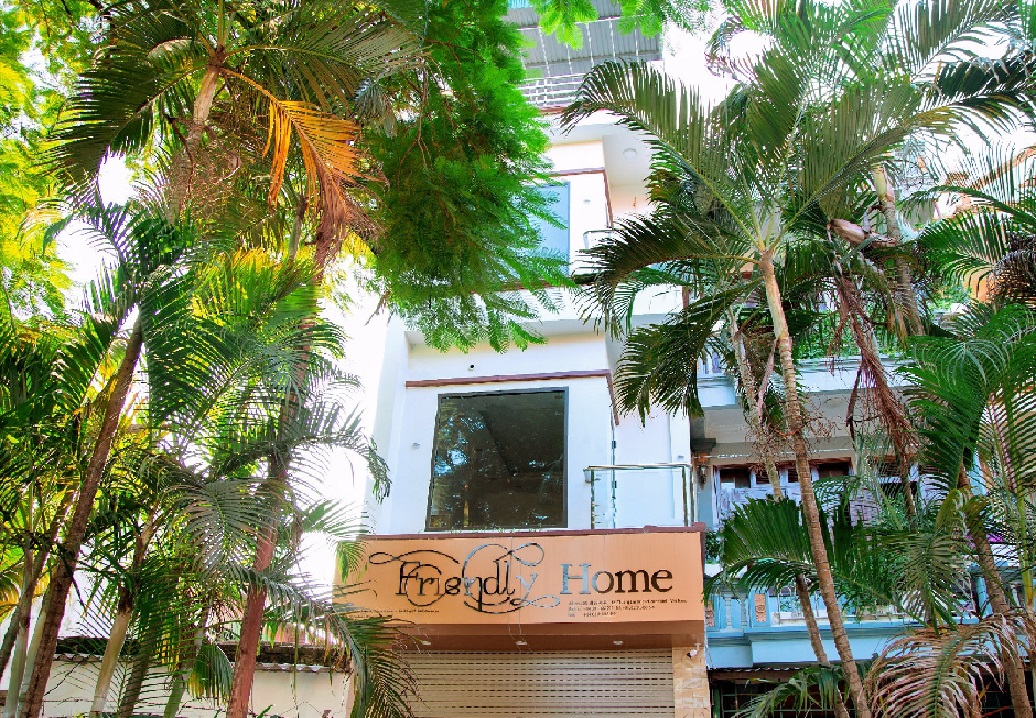 Star Rates:

INFORMATION
Friendly Home is a new boutique family-run hotel in Ninh Binh and is nestled right next to a peaceful side lake.

Tucked away from the hustle and bustle, Friendly Home is a wonderful escape from everyday city life. With over a decade of experience in the travel industry, Mr. Truong has created and designed this hotel to be your home away from home.

Please CONTACT US for the quotation and booking of Friendly Home Ninh Binh

RELATED Hotel